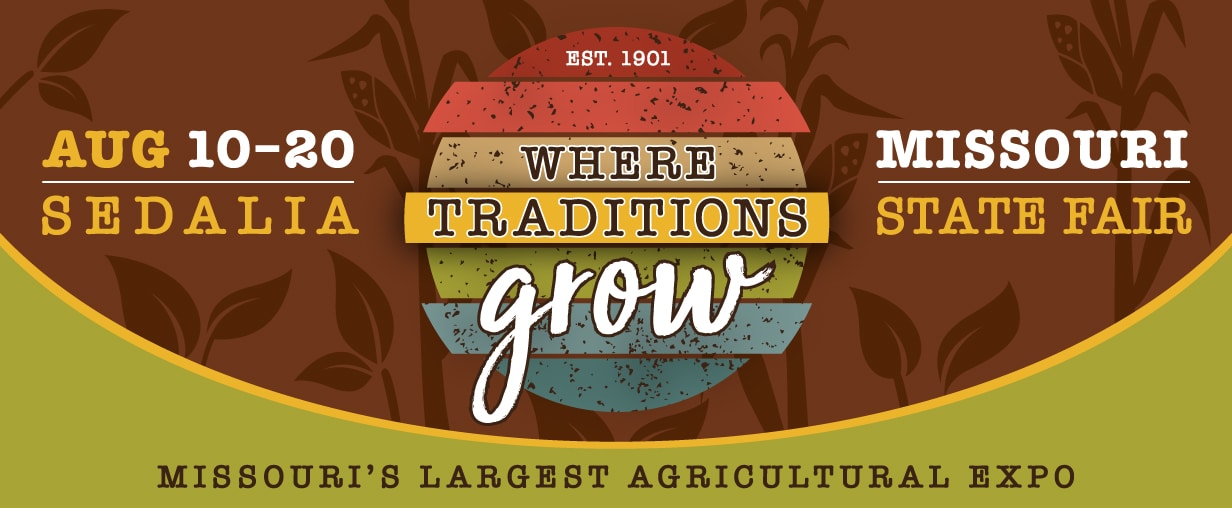 Welcome to the Missouri State Fair!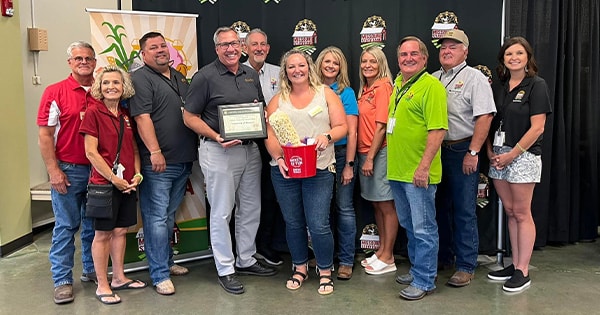 Be a Sponsor
Sponsorship of the State Fair can help you reach your goals.
Become a Vendor or Concessionaire
Now accepting applications for the 2023 Fair.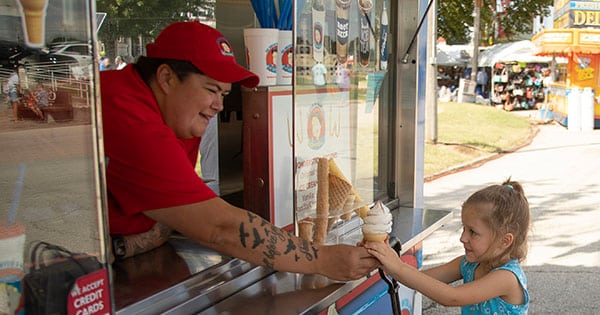 Missouri State Fair Grandstand
Presented by CFM Insurance
3 Doors Down – Away From the Sun Anniversary Tour
With Candlebox
Aug 12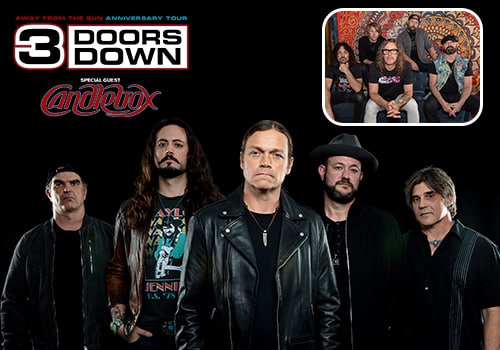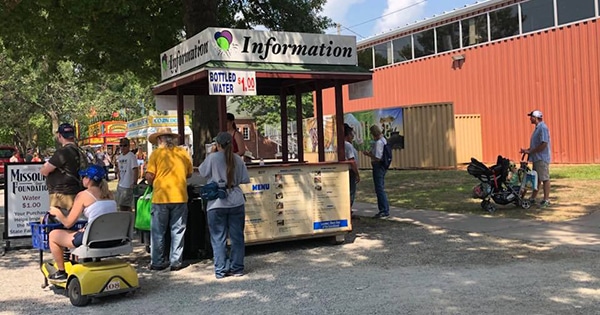 Visitor Information
Resources & information you may need for your visit to the Missouri State Fair.
Learn more about parking, daily schedules, vendors & more.
State Fair News
3 Doors Down – Away From The Sun Anniversary Tour with Candlebox Saturday, Aug 12 | 7:30 pm Missouri State Fair Grandstand, presented by CFM …