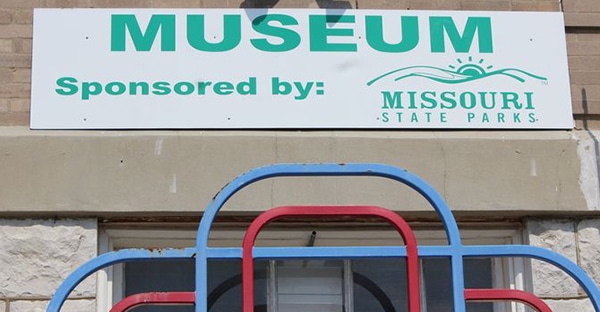 Hours
Gates Open Daily
7:30 a.m. to 10 p.m. (use Gate 6 after 10 p.m.)
Box Office Hours
June 27 – Aug 4: 12 pm – 6 pm (M-F)
Closed July 4 in observance of Independence Day
Aug 7-9: 9 am – 6 pm
Aug 10-20: 9 am – 9 pm
Carnival Midway Hours
The carnival midway opens by noon on weekdays & by 11 a.m. on weekends, weather permitting. The midway closes between 11:30 p.m. & 1:30 a.m. each day, at the Carnival Company's discretion & depending on weather.
Wristbands are sold until 10:30 p.m. each day & are valid only on the day of sale (no refunds).
Exhibit Buildings
Please check back for exhibit building hours.
Address
2503 W. 16th St, Sedalia, MO 65301
Located at the intersection of Highway 65 and 16th Street
Entrances
Centennial Gate entrance – Highway 65
Main Gate entrance – 16th Street
Gate 11 entrance – Highway 65
Gate 6 entrance – Clarendon Road
Alternate Transportation
Eastbound trains from Kansas City arrive at 10:27 AM and 5:49 PM
Westbound trains from St. Louis arrive at 11:50 AM and 6:42 PM
Sign Up for Updates
Text message updates on weather & other public safety concerns
The Missouri State Fair offers a voluntary email & SMS/text messaging service through GovDelivery. Sign up today to stay informed!