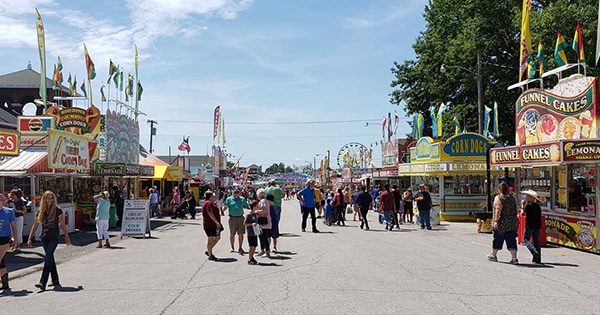 State Fair News
The latest announcements from the Missouri State Fair, including press releases, competition updates & concert updates.
Awards & Recognitions
The Missouri State Fair celebrated many honors at the 2022 International Association of Fairs & Expositions (IAFE) Convention.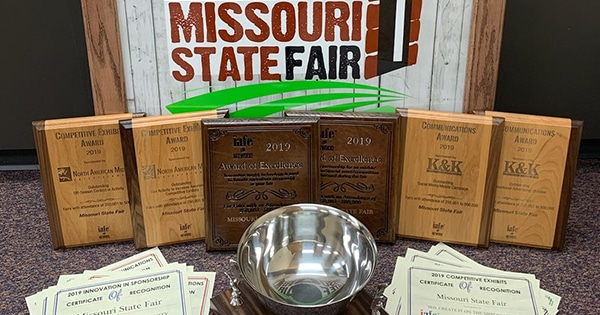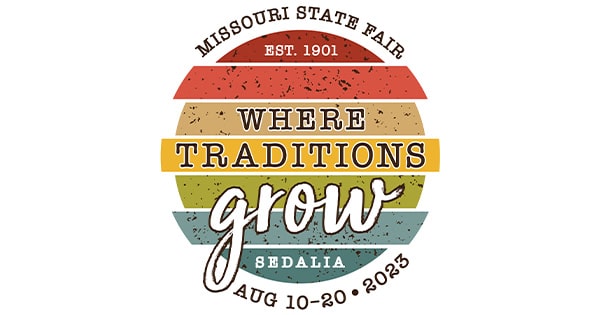 Fair Logos
Missouri State Fair logos available for download for media use only.
Media Credentials
The Missouri State Fair appreciates the many fine media partners that keep residents informed & help us spread news about the Fair.