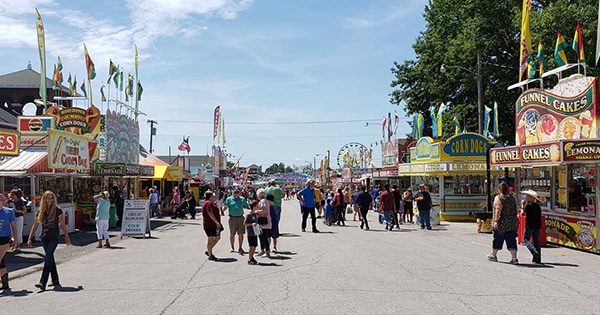 State Fair News
The latest announcements from the Missouri State Fair, including press releases, competition updates & concert updates.
Awards & Recognitions
The Missouri State Fair celebrated many honors at the 2021 International Association of Fairs & Expositions (IAFE) Convention.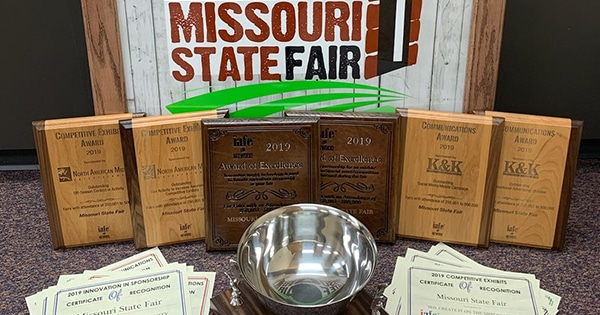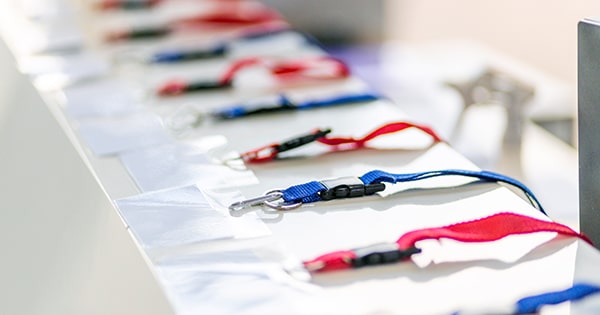 Media Credentials
The Missouri State Fair appreciates the many fine media partners that keep residents informed & help us spread news about the Fair.