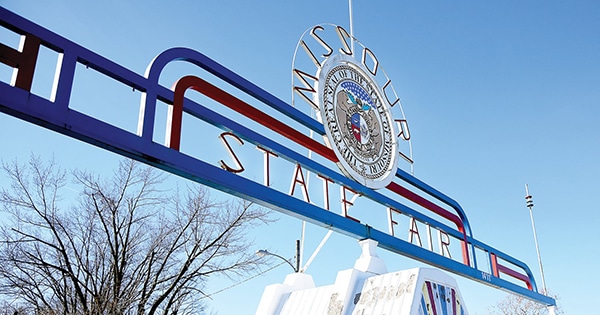 Fair Team
Contact us, State Fair Commission, Work at the Fair
Stay Informed
Stay informed on all things Missouri State Fair including Fair Updates, Future Fair Dates, Official Fair Photographers & Media Room.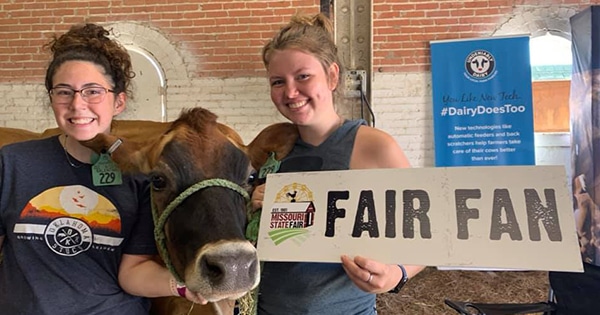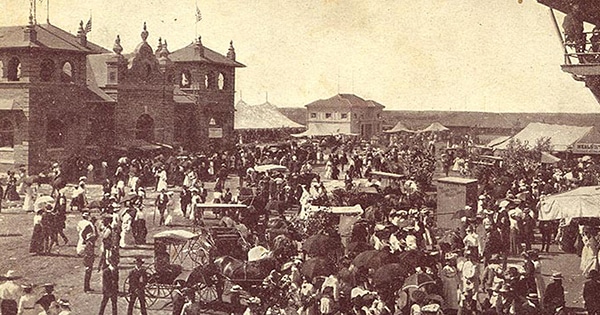 History & Culture
From 1901 to today, the Missouri State Fair has been a barometer of the state's economic health & a documentary of the history of Missouri agriculture. The Missouri State Fair plays an essential role in keeping agriculture one of Missouri's top industries.
Sponsors
Our corporate sponsors help us continue the tradition of making the Missouri State Fair one of Missouri's best summer getaways. Together, we create a win-win event for our partners.