Vendor Registration
**Vendor registration with the State of Missouri is required for individuals to be able to receive prize money from the Missouri State Fair. Please complete & submit the Vendor Input Form.
Submitted entries MUST match the name submitted on completed vendor input form. Entries & vendor input forms cannot be submitted under nicknames, non-legal farm names, middle names, etc. If entries do not correspond with the name on the vendor input form, delay of premium payments will occur.
**Vendor = a vendor is any person who shows at the Missouri State Fair & wins prize money.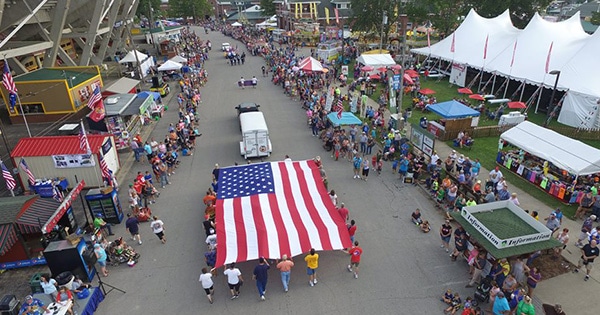 Opening Day Parade
Everybody loves a parade! Come join us for this Fair Opening Day tradition.
Queen
The State Fair Queen reigns over the 11-day Fair in August & is an ambassador for the State Fair & Missouri agriculture year-round.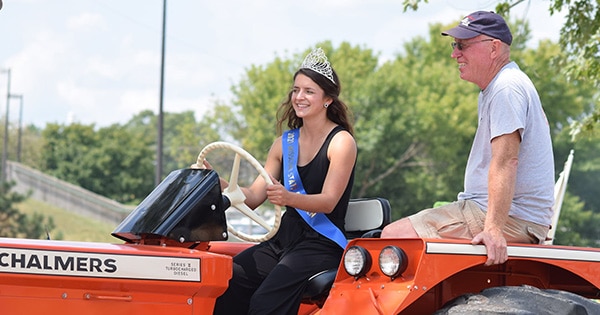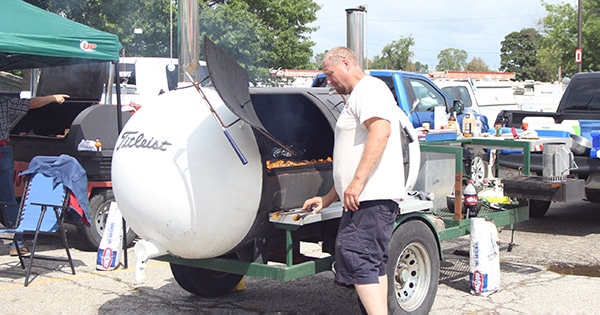 Barbecue
Show-Me State Tailgate Throwdown
Truck/Tractor Pulls & Shows
Exciting Truck & Tractor Pulls & the impressive Old & Wow Tractor & Equipment Show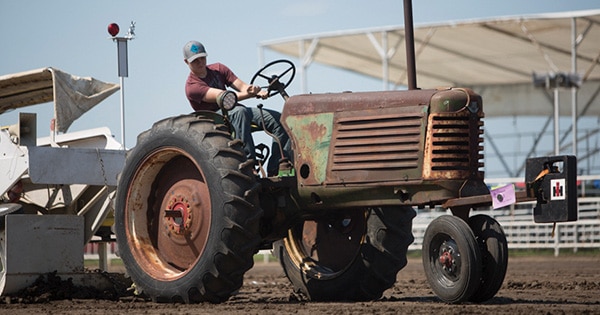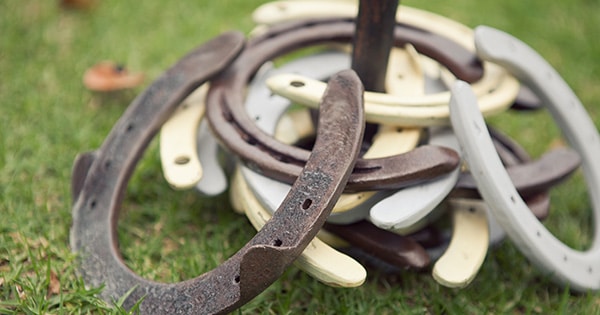 Horseshoe Pitching
Missouri State Fair Mixed Open Tournament
Missouri Waltz & Other Dance Contests
Waltz, Polka, Jitterbug, 2 Step & Line Dance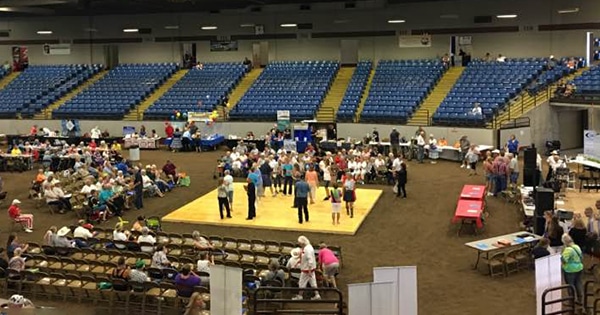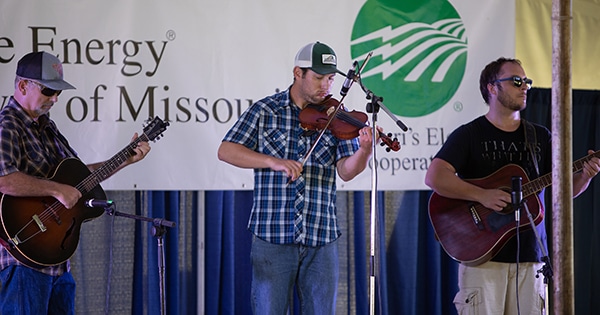 Fiddling Contest
Missouri Fiddling Championship
The Missouri State Fair does not require a premise identification number to show or exhibit livestock.
*A free Acrobat-compatible PDF Reader is required to view PDF documents.