Missouri State Fair Sponsors
Our corporate sponsors help us continue the tradition of making the Missouri State Fair one of Missouri's best summer getaways. Together, we create a win-win event for our partners. Visit the Be a Sponsor page to learn more about Missouri State Fair sponsorships and how you can reach hundreds of thousands of customers in this single event.
Purple Ribbon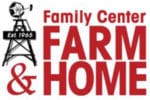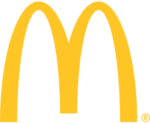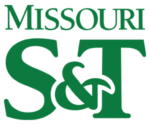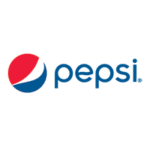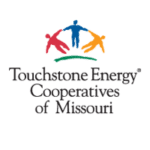 Blue Ribbon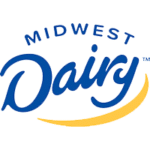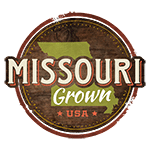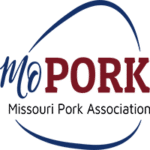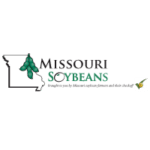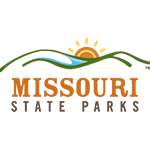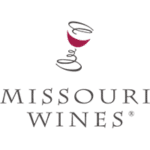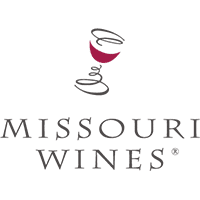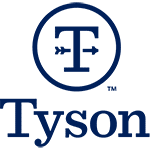 Red Ribbon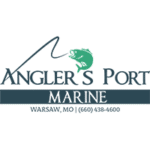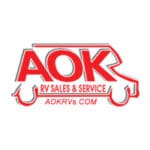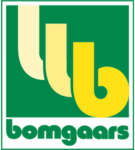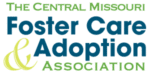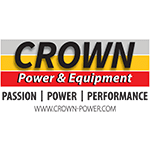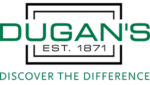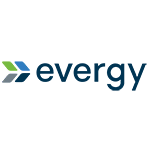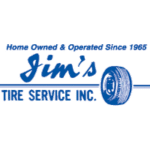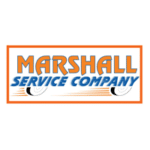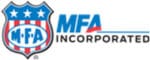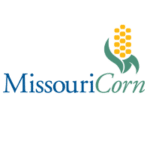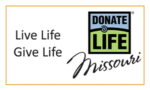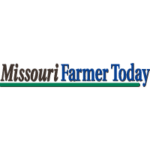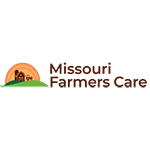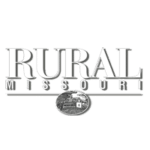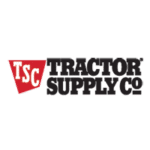 White Ribbon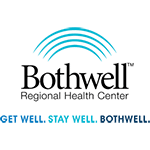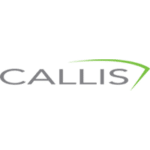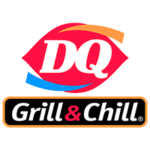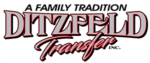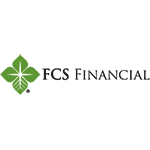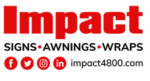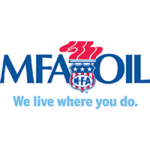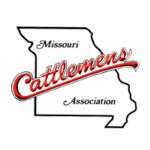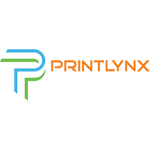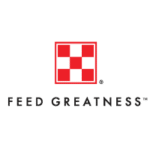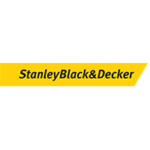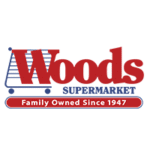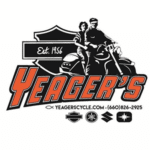 Yellow Ribbon
ADM Alliance Nutrition, Inc.
Fischer Concrete Services
Missouri Association of Mutual Insurance Companies
W-K Family of Dealerships
Wassam Farm & Fence Supply
Green Ribbon
Missouri Department of Revenue
Missouri Rehabilitation Services for the Blind
Friends of the Fair
Lincoln University Cooperative Extension Small Ruminant Program
Missouri Commission for the Deaf & Hard of Hearing
Missouri Mental Health Foundation
State Fair Community College