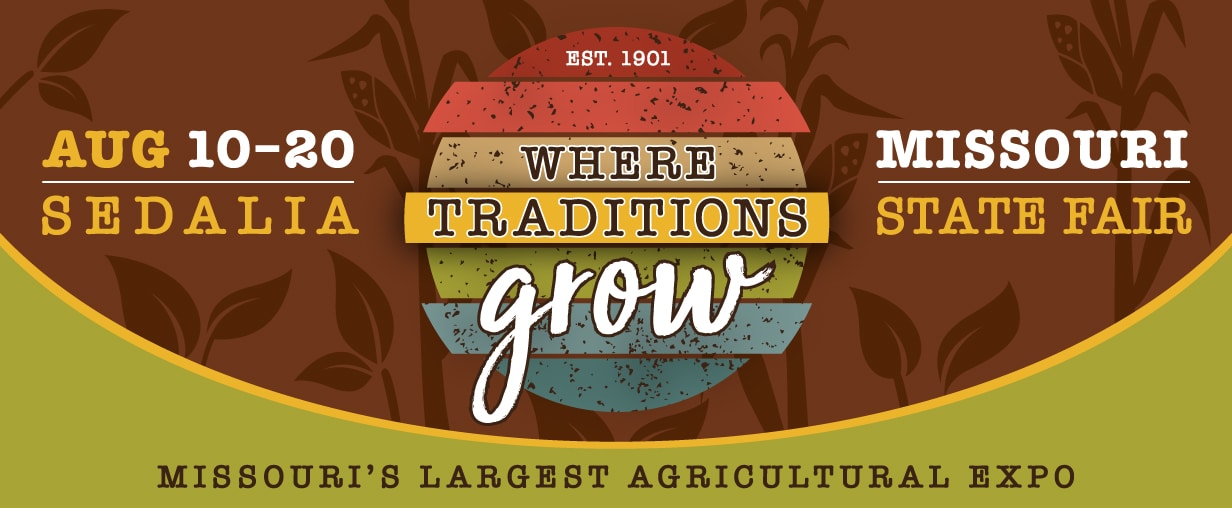 Welcome to the Missouri State Fair!
We invite you to join us at the 2023 Missouri State Fair, August 10-20, in Sedalia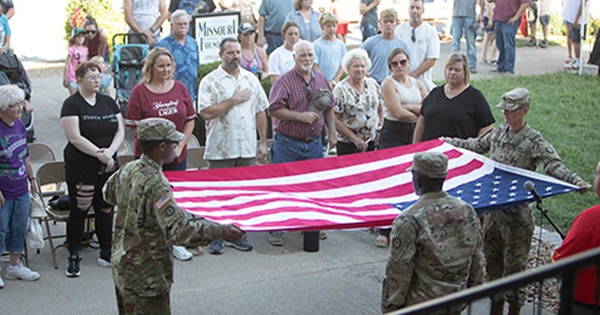 Honor our Veterans and Active Duty Military
Nominations are now being accepted for our Military Honoree of the Day
Livestock & Competitive Exhibits
Entries are now being accepted.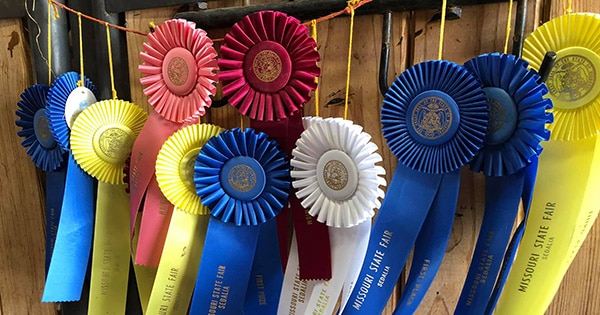 Missouri State Fair Grandstand
Presented by CFM Insurance
Riley Green with Randy Houser
Aug 19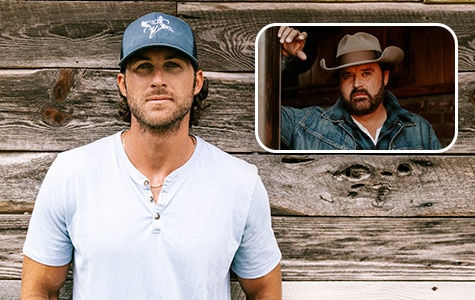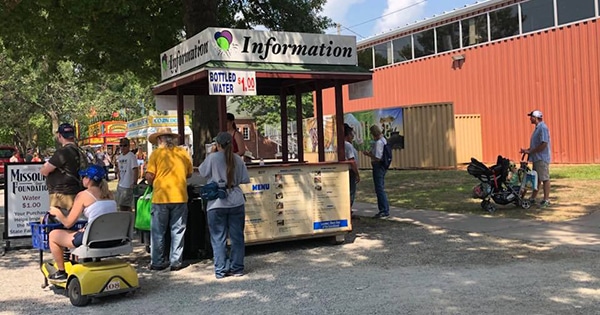 Visitor Information
Resources & information you may need for your visit to the Missouri State Fair.
Learn more about parking, daily schedules, vendors & more.
State Fair News
We have been receiving some emails, phone calls and Facebook messages from our Fair Fans stating that unofficial online ticket brokers are listing State Fair …