The Missouri Wine Tent is your place for Missouri wines & craft beers. Wine classes are also offered.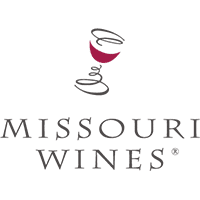 Your Missouri State Fair Staff is working hard to finish planning events and attractions. Please check back for new information or sign up for updates.
No attractions were found.
Perhaps searching can help or contact us for more assistance.